How to get started as an apprentice?
Interested in checking out OYAP and the skilled trades? It's never too early to learn with your hands!
Grade 9
Take a tech class. Learn more about your interests and how they connect to pathways through MyBlueprint. Make an appointment with a Guidance Counsellor to map out your opportunities for the coming school year.
Grade 10
Try a trade through a specialized tech class. Take one or two to see which fits best with your interests and your strengths. Look into your opportunities in grade 11. What courses will help to support your learning and strengthen your skills? Ask your Guidance Counsellor about the Specialist High Skills Major (SHSM) programs in your school so you are ready, set, go at the start of your grade 11 year.
Grade 11
OYAP happens in Co-op so make sure you have included it in your timetable. Talk to your Co-op teacher about your placement options. Complete an OYAP Participant Agreement and get your name registered with the Ministry of Labour, Training and Skills Development (MLTSD) so you can start on your apprenticeship journey. Build skills, confidence and know-how so that you can plan for the year to come and make high school work for you! Meet with a Guidance Counsellor to register for SHSM, if there is an option that lines up with your pathway plan. Now you can leverage all of the additional certifications and training that this will offer. Know you are headed for an apprenticeship after high school? Apply for the Accelerated OYAP opportunity in the spring of your grade 11 year.
Grade 12
Continue to hone your skills and your curiosity by exploring additional tech classes and OYAP placements. This helps to build your network of employers and references. Connections are key! Make a good impression and the employer may agree to enter into a Registered Training Agreement with you and the MLTSD. Work with your Guidance Counsellor and Co-op teacher to make sure you are apprenticeship ready when you graduate.
Who qualifies for this opportunity?
To qualify for the Ontario Youth Apprenticeship Program (OYAP), you must:
be at least 15 years old
be studying part-time or full-time in high school
either enrolled in Grade 11 or 12 or equivalent*
have earned at least 14 credits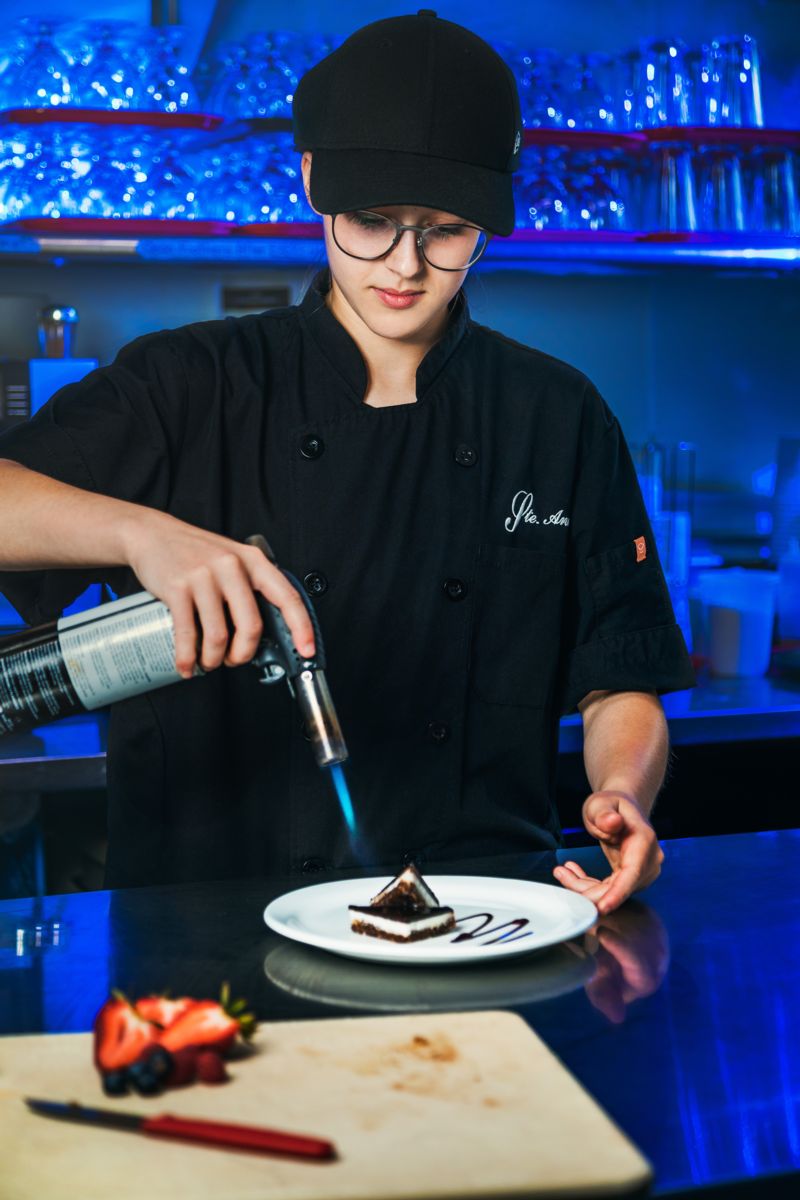 ---
How do I start an apprenticeship after high school?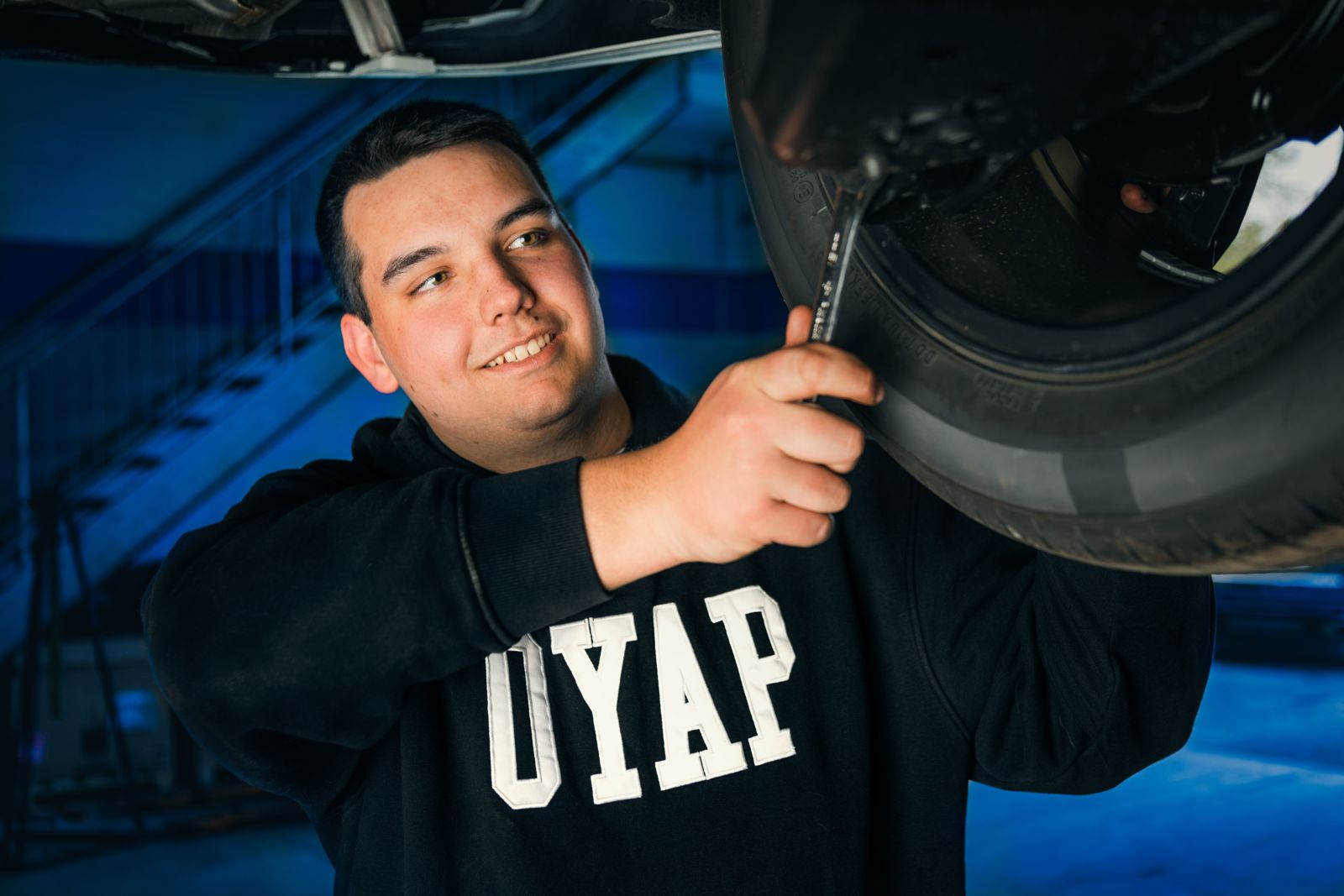 OPTION 1
Pre-apprenticeship training
If you're interested in working in a trade but don't have the skills or experience to get a job as an apprentice, you can apply for free Pre-Apprenticeship training. Search for pre-apprenticeship training near you – then apply directly to the organization offering it. Employment Ontario is a good place to start to find a Pre-Apprenticeship training program near you.
Who qualifies for this opportunity?
There are programs for youth or adults who:
graduated from high school
left before finishing high school
are unemployed or underemployed (age and eligibility for Employment Insurance are not considered)
are Indigenous, newcomers to Canada, women, Francophone or youth-at-risk
OPTION 2
Find an employer who is willing to hire you and sponsor* your training
A sponsor* is someone who provides you with apprenticeship training. A sponsor can be a single employer, individual (for example, a contractor) or a group of employers (for example, unions or non-union consortiums).
Who qualifies for this opportunity?
To qualify for an apprenticeship, you must:
be at least 16 years of age
have legal permission to work in Canada (for example, have a valid social insurance number)
meet the educational requirements for your chosen trade
have a sponsor in Ontario